We can now order maroon hoodies (normal hoodie material) and maroon tricot burshed polyester jackets (adult jackets come in regular cut and ladies cut).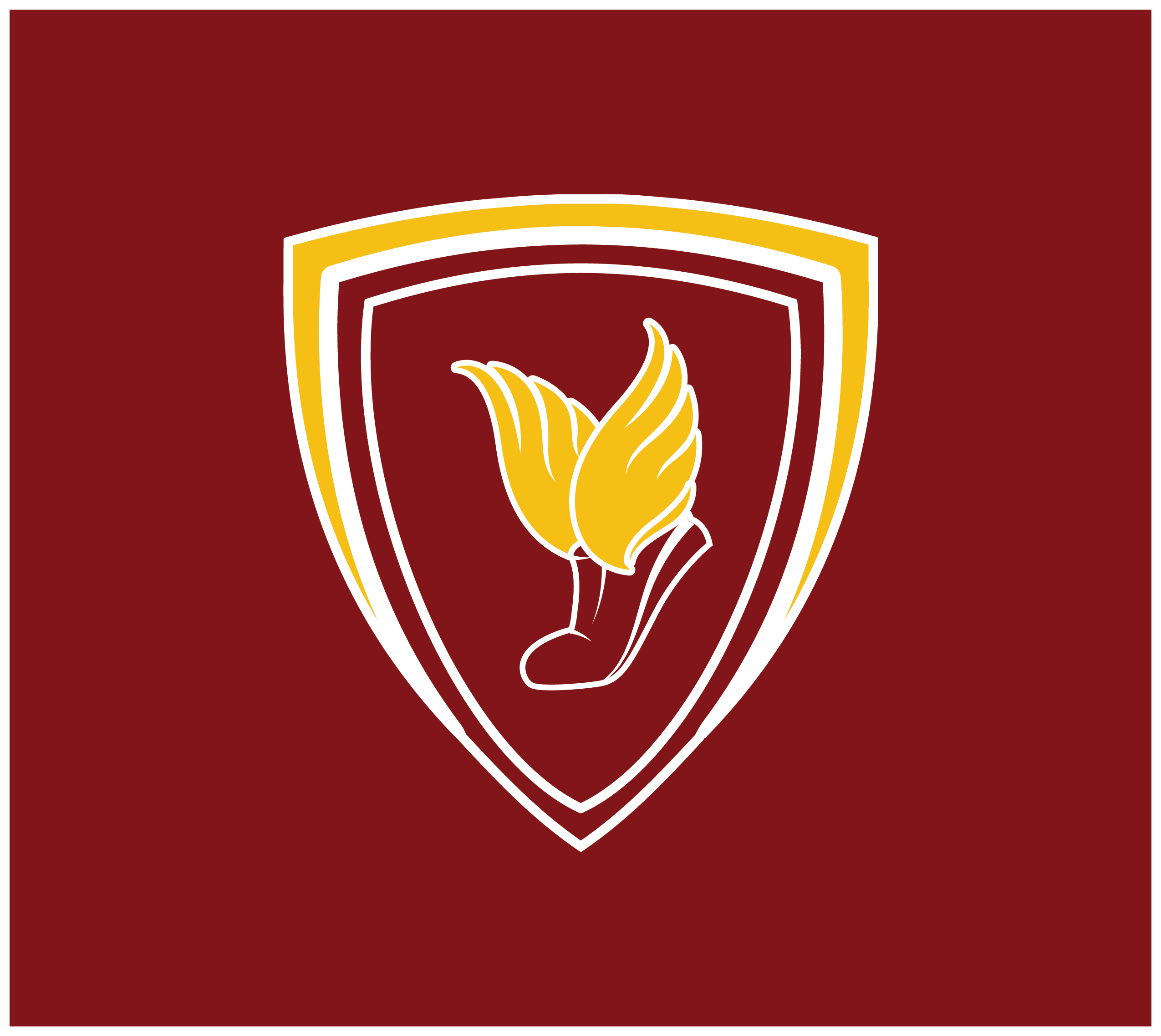 We have at least 12 of an item to order it. 
The logo on these will be the shield and shoe only on the back and the club name crest sized on the front left.