If you would like shirts, you may order them here. Your athlete(s) will get a shirt from us, so this is for all other shirt orders.
SHIRTS MUST BE PICKED UP. We will not be mailing any orders.
Our first order will go in on April 20th. The shield is the shirt front. The wording is the shirt back. All shirts are maroon.
YOU WILL PAY AT PICKUP. Check, cash, or card are accepted.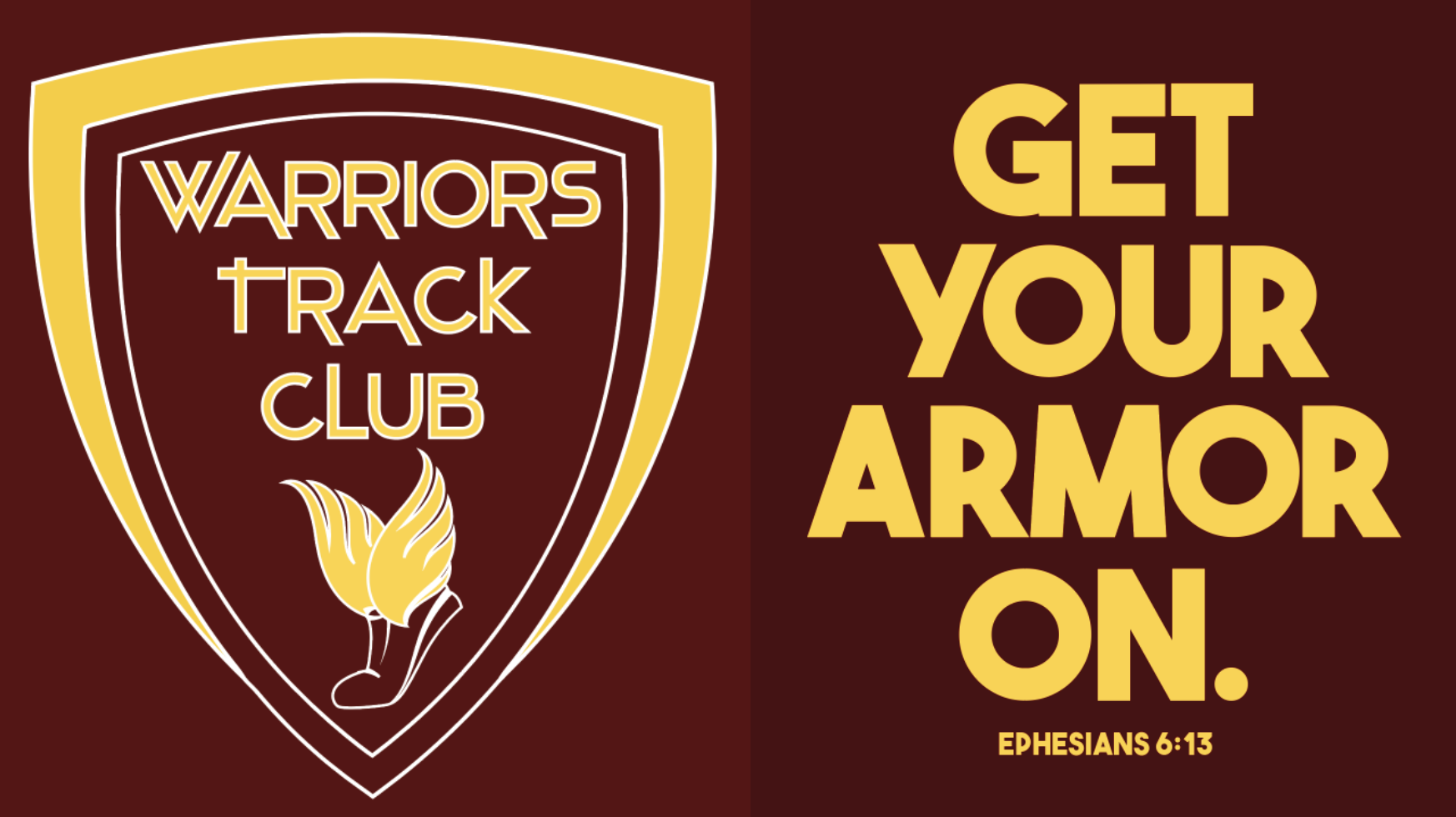 Option A: Regular 50/50 T-shirt – $10
Option B: Super Soft Bella + Canvas 100% Ringspun Cotton Tee – $15
Option C: Performance Moisture Wicking Tee – $15
Option D: LADIES Bella + Canvas Flowy Racerback Tank – $15
Sizes are Youth Small-Youth Large, Adult S-3X (XXL is shirt cost plus $2, and XXXL is shirt cost plus $3)